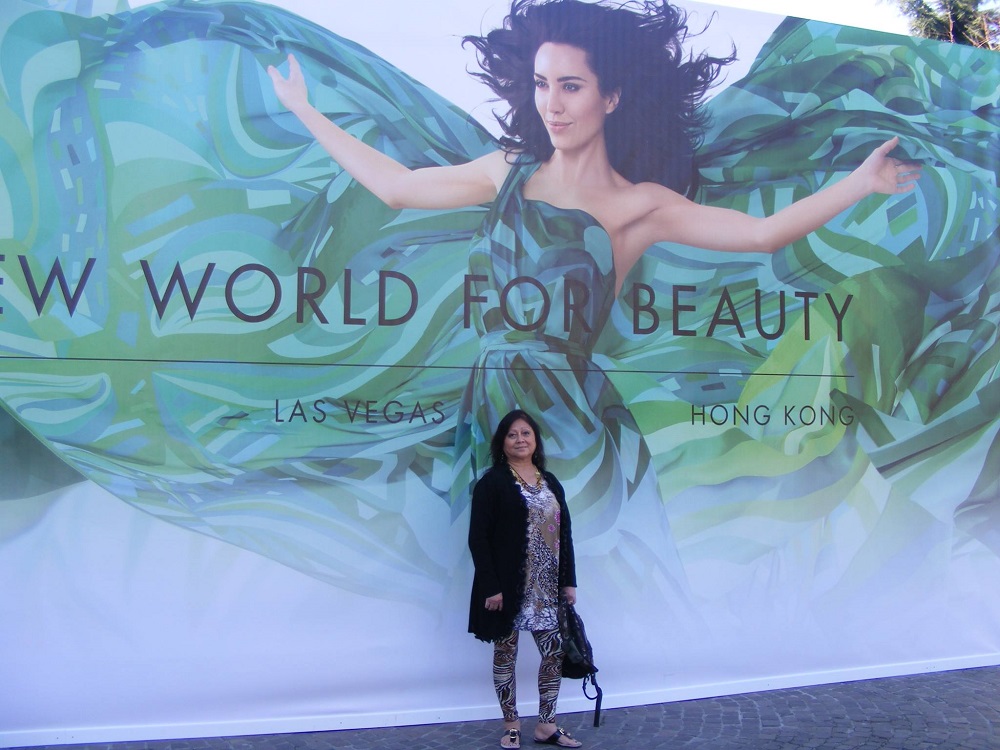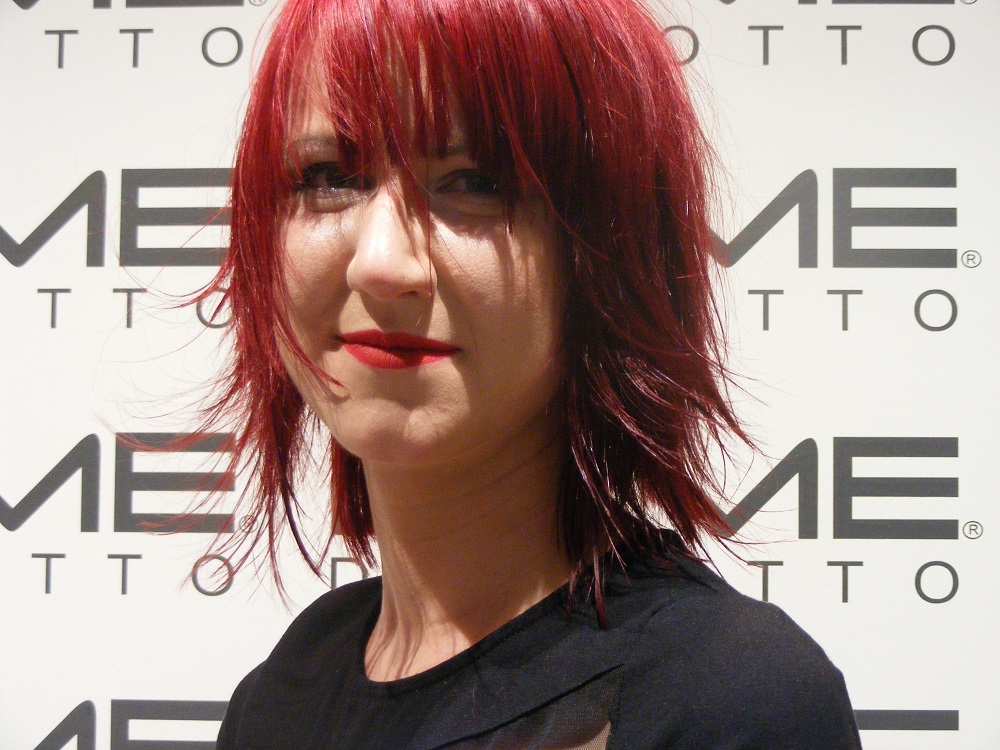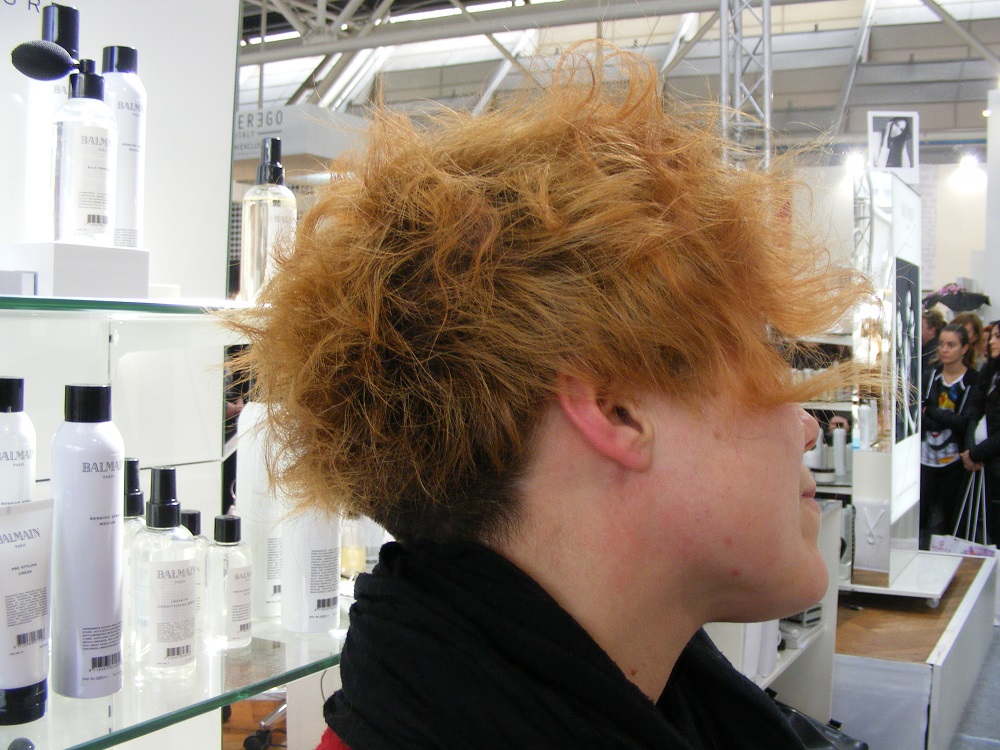 Blanca's Hairstyling has been operating in Vernon BC since 2013, but Blanca has 49 years of experience as a hairstylist! Blanca has owned salons in Ottawa, and Medicine Hat as well as Vernon. She is committed to proving the absolute best for her clients and travels the word learning new styling techniques and continuing her education to bring the cutting edge in hair styling to Vernon. However, Blanca's Hairstyling is not just for Vernon's Elite who want the latest trends, Blanca also caters to every demographic and even provides free haircuts to children under the age of 6! Blanca's Hairstyling will travel to provide services to seniors and strives to cater to anyone and everyone's needs.

For 7 years Blanca taught at Marvel College in Kelowna as a cosmetologist but gave up this amazing opportunity to be more available to her clients, that she loves dearly. In March 2016 Blanca attended the famous Cosmoprof event in Bologne, Italy where she learned some amazing new skills! She also travels to Miami to continue learning updated her techniques. Since Blanca is extremely well versed in hairstyling she has also worked as an examiner for the Beauty Council, to adjudicate and license new stylists!

Throughout her accomplished career Blanca has had the opportunity to style some renowned celebrities' hair; including Alberto of Il Divo, Drew Barrymore, Reba Mcentire and even Chuck Norris! Although Blanca has traveled extensively and has been a stylist to the stars she is extremely dedicated to her clients here in Vernon and is always doing her part to give back to this wonderful community. You will feel at home at Blanca's Hairstyling and will love the amazing looks Blanca can create for you!